COMMITTED TO QUALITY SERVICE
We are fully licensed and insured!
We use the latest state of art equipment.
Our Services Include Restoring Water, Biohazard Clean Up,Fire and Mold damage and more
Our highly trained staff work together with your Insurance company to restore your property to pre-loss condition and assure that every step is handled accordingly.
Water Damage
Water Damage Restoration requires special equipment designed specifically for drying structures that have suffered severe water damage.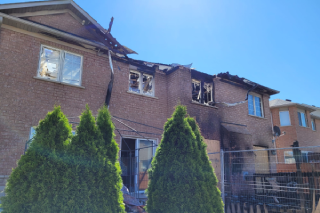 Fire Damage
The most crucial step in the fire restoration process, is to quickly mitigate the affected area and recover as much property as possible.
Mold Remediation
There are many ways to prevent mold growth, but when the unpredictable happens, drastic remedial measures must take place.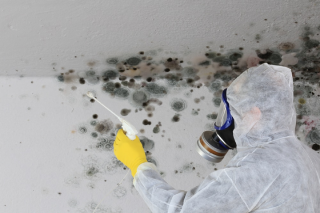 If you experience water damage or if you feel sick and concerned about your indoor air quality, call us to schedule a mold assessment.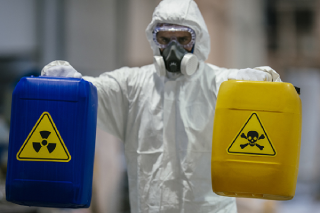 Biohazard Clean Up
While there are serious medical threats that should be avoided, there are also economical setbacks from a biohazard incident.
Get The Help You Deserve
If you think you're dealing with Water Damage Fire Damage Mold Remediation problems, give us a call and we'll help you! Our team of professionals is available 24/7 to help.